Everybody has watched a movie at some point and dreamed to be a surfer for a moment. Well we are going to make this dream of yours come true. We prepared for you a surf lesson where you can learn the basics and practice with us and the other International students from Bilbao. Are you going to miss the chance? :)
Happy Surf Lessons



Meeting point: at Moyua bus station (LEVIS Shop )!!
Everybody has watched a movie at some point and dreamed to be a surfer for a moment. Well we are going to make this dream of yours came true. We prepared for you a surf lesson where you can learn the basics and practice with us and the other International students from Bilbao. Are you going to miss the chance to ride the perfect waves and feel like a movie star in Hawaii for a moment? :)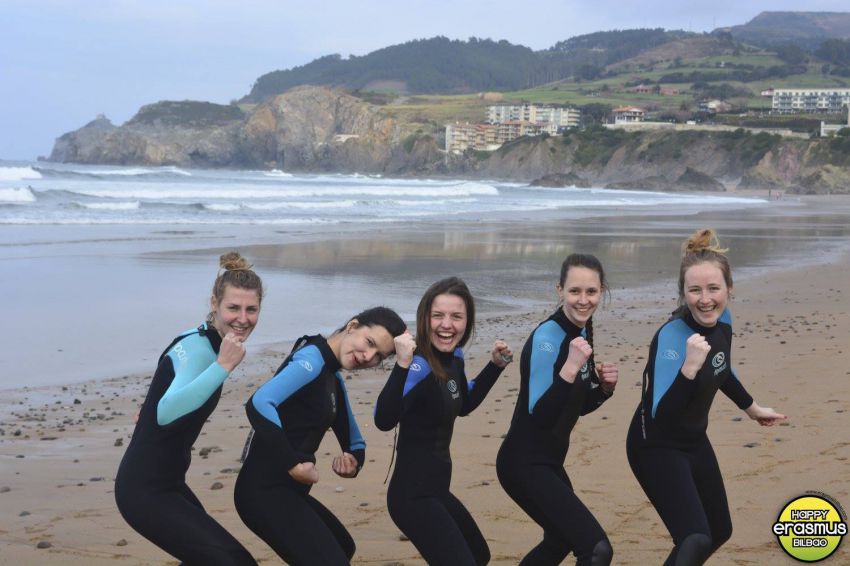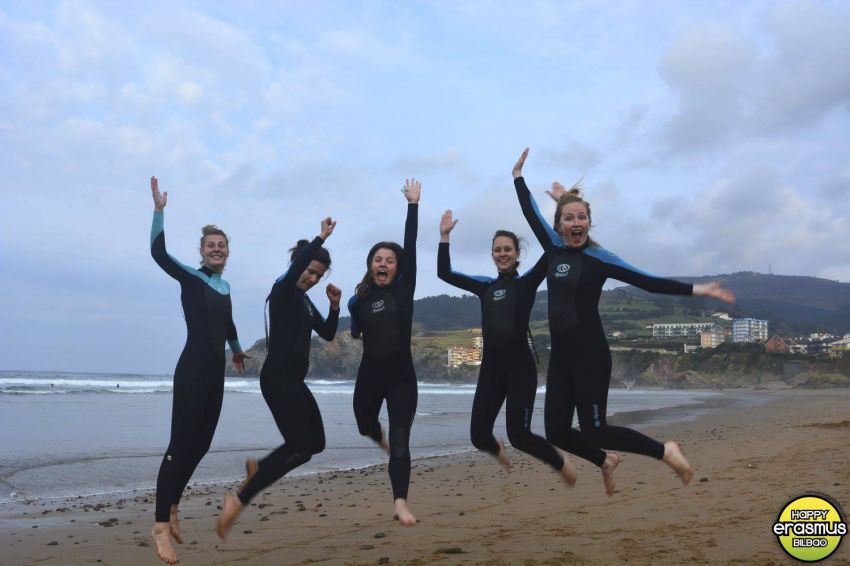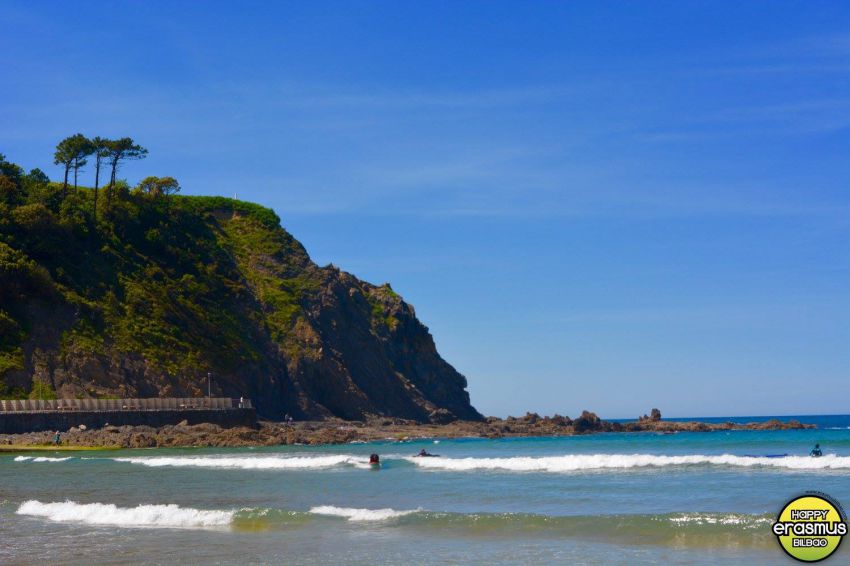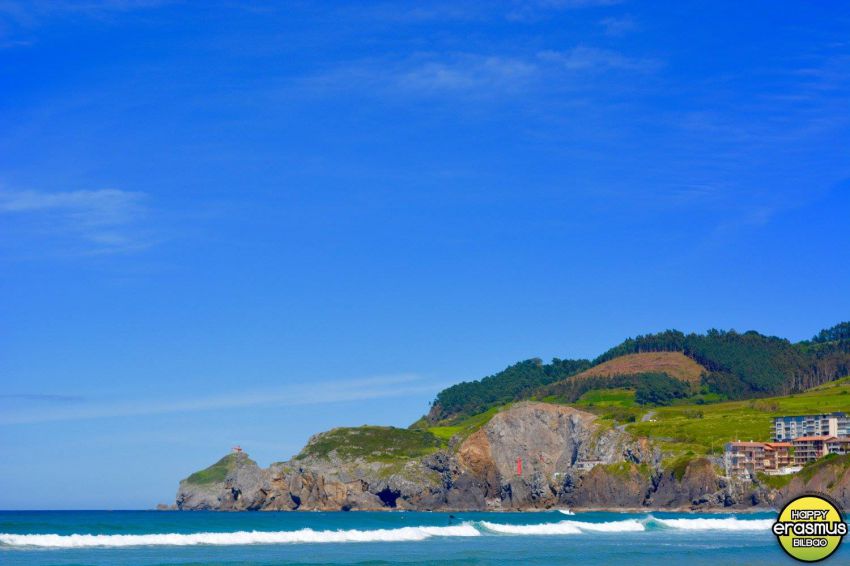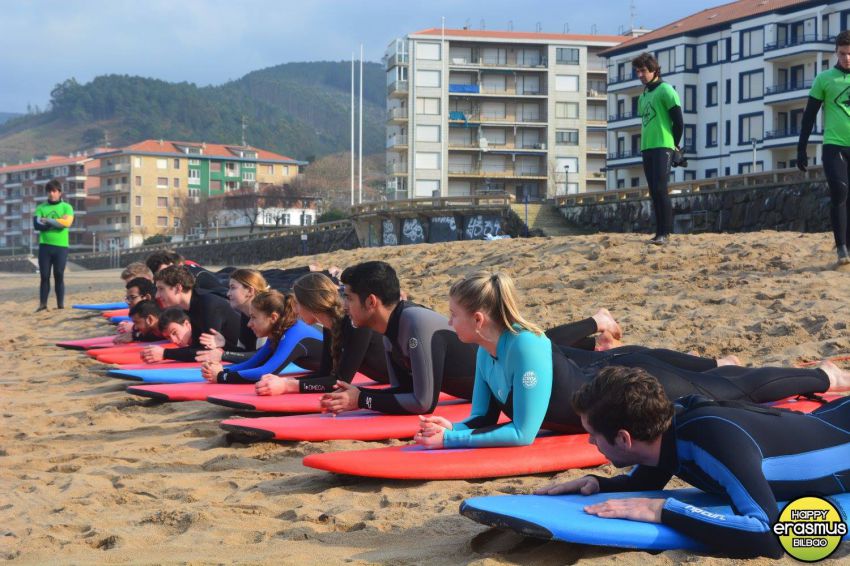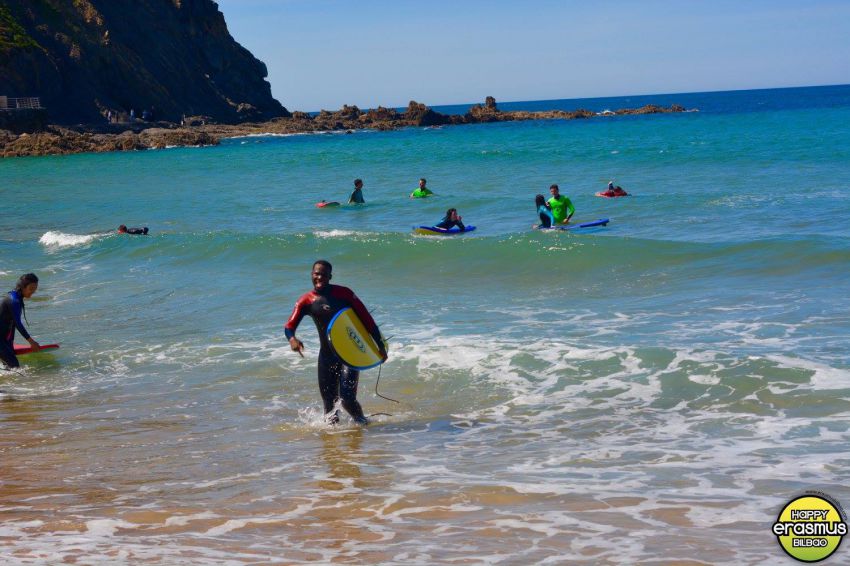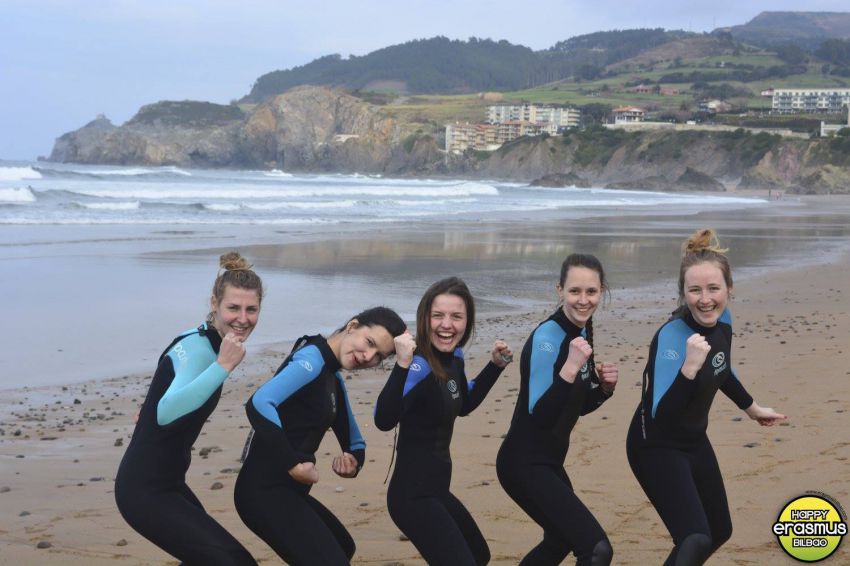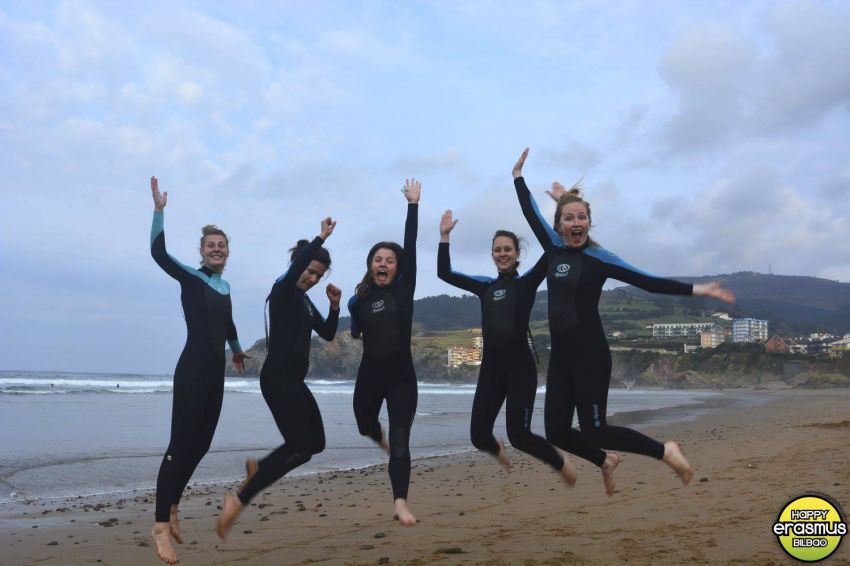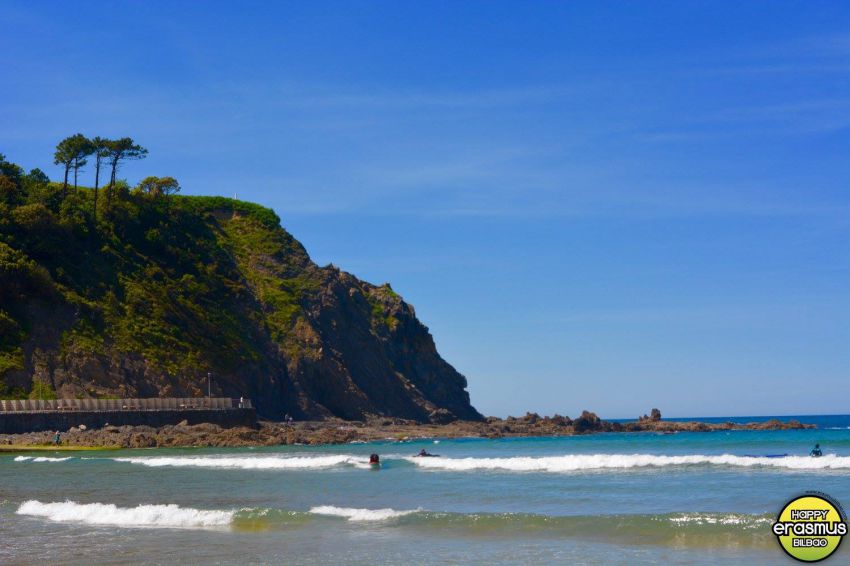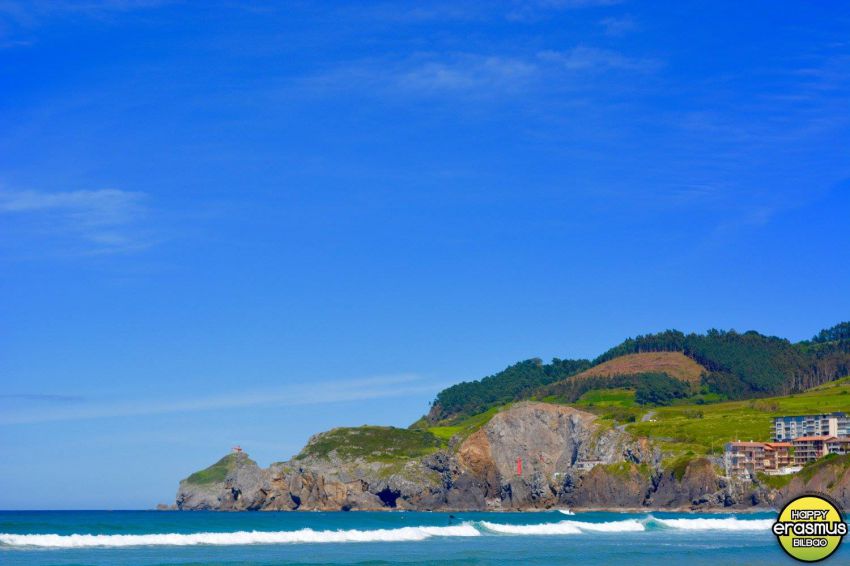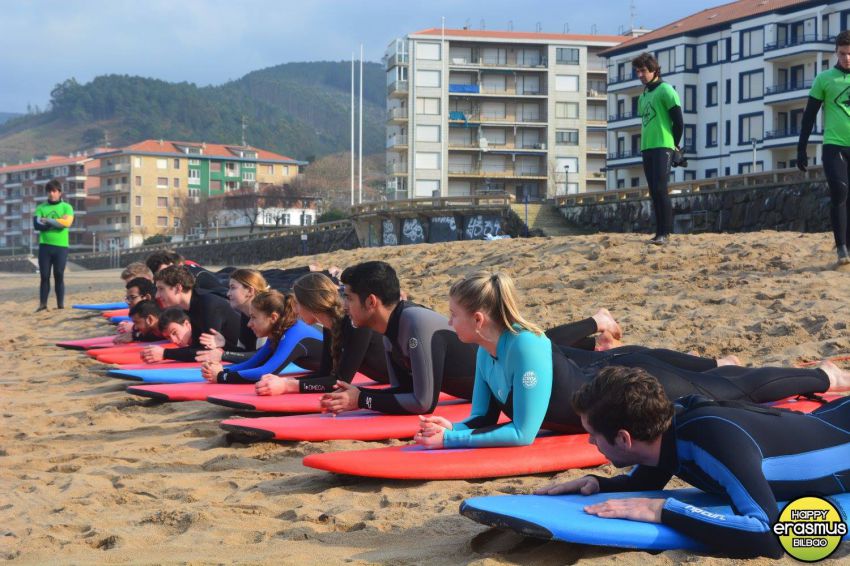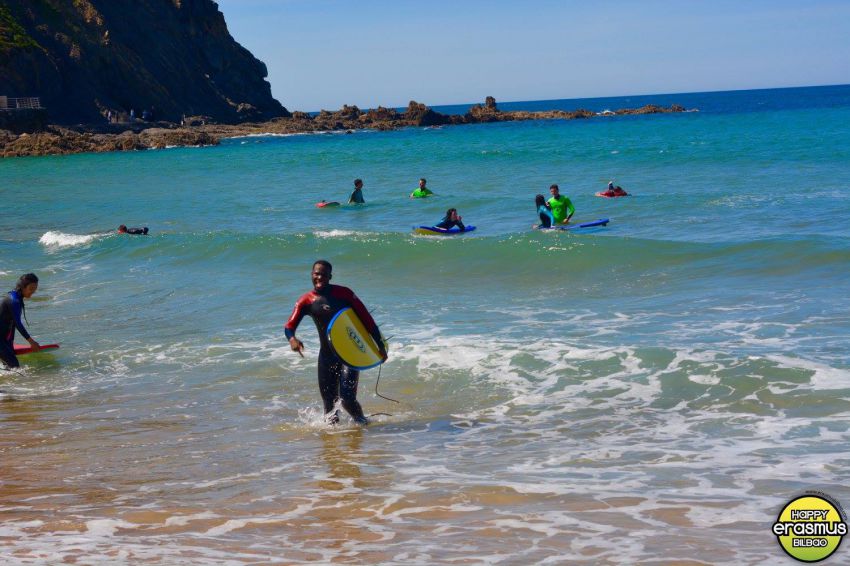 The meeting point is in the bus station of Moyua (LEVIS Shop). From there we will take the bus and we will go to Bakio where we will have the surf classes.